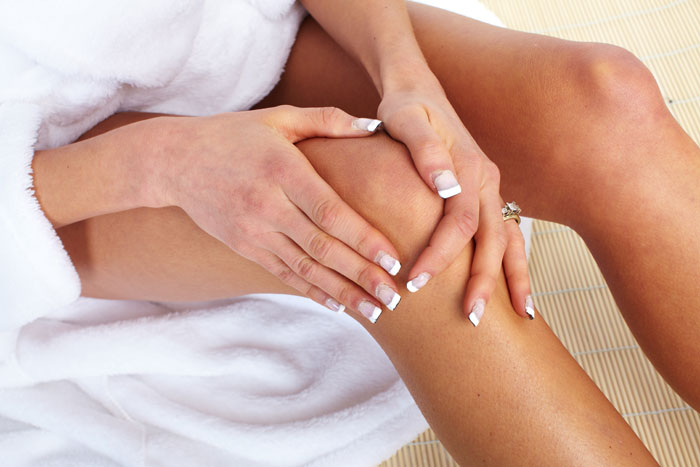 The most common type of knee dislocation is sideways toward the outside of the leg. This is usually due to weakness in the quads, more specifically the Vastus Medialis Oblique (VMO). The VMO is the innermost quad muscle that provides stability and allows the knee cap to move properly. When this muscle is weak, there is not enough stability on the inside of the knee, and the kneecap can move towards the outside leg more than it should.
Another cause of dislocations is if the ligaments that surround the knee are lax or looser than normal. Everyone's anatomy is different, and some people simply have ligaments that are more lax than others. When the lateral collateral ligament (LCL) is loose, there is less stability on the outside of the knee, which can result in a lateral dislocation.
A third common reason is the position of the knee cap relative to the thigh bone or femur. The kneecap sits in a groove at the end of the femur, and when that groove is irregular or too shallow, it is less stable and more prone to dislocations.
Exercises that target the VMO and rest of the quadriceps are essential for treating knee dislocations. Electrical stimulation can be used to recruit more muscle fibers during certain quad exercises. It is also important to look at the ankle and hip muscles. Often times weakness in the inner ankle and outer hips are also seen which can result in knock knees, giving less stability to the knee joint.