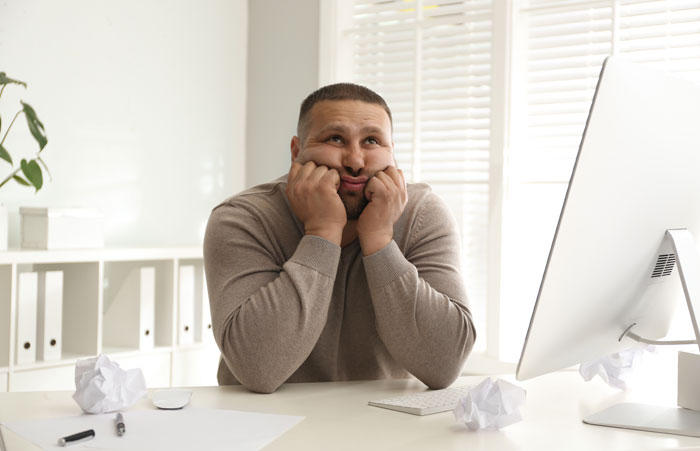 Our ancestors walked or ran 10-20 miles a day, while the average American today instead sits 12+ hours a day. Talk about a dramatic change in lifestyle. It seems we are wising up to some of the overuse injuries that occur due to sitting for extended periods of time, especially staring at a computer screen and using a keyboard or mouse.
Carpal tunnel syndrome, elbow tendonitis, neck strain, eyestrain and low back pain are just a few of the common overuse injuries that may result from sitting for prolonged periods. Improved ergonomics, postural exercises, and early care are becoming more recognized as essential components to keep the office worker healthy, although there is still quite a bit of room for improvement.
But have you ever heard of "sitting disease"? This is a physiological change in our blood enzymes that occurs after sitting for only 60-90 minutes. A key metabolic enzyme, lipoprotein lipase, circulates in our blood. One of the primary responsibilities of this enzyme is fat absorption.
After sitting for a period as short as 60 minutes this enzyme goes to sleep, meaning it stops doing its job of absorbing fat in our blood stream. Because of this, sitting has been linked to obesity, increased risk for adult onset diabetes, and high cholesterol, just to name a few.
The silver lining is that it has been shown that actively contracting your muscles, even while sitting, can keep this enzyme awake. So, while you're sitting at your desk, take a few minutes and squeeze your butt, or your abs, or pump your ankles up and down. Better yet get up and move; but if you can't manage to take a break, at least fidget a little.