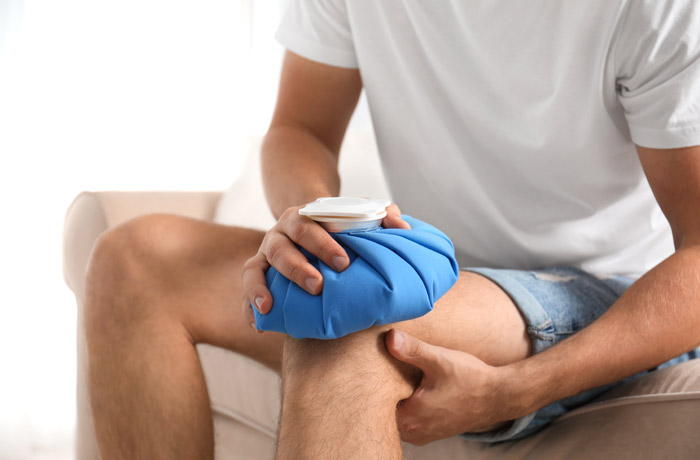 Here is a basic list that tries to answer the epic question: Ice or Heat?
1. Ice is generally advised for acute injuries, particularly during the first two weeks following tissue damage. Ankle sprains, sports injuries, back spasm, or most sudden orthopedic injuries that cause swelling and inflammation are a few examples.
2. Heat is more advisable for chronic injuries, or injuries that have been problematic for a longer period of time. A sore back that has been an issue for months or years would be an example of an injury that may benefit from heat.
3. Heat tends to be helpful PRIOR to performing exercise, as it causes a localized increase in blood flow in muscle tissue.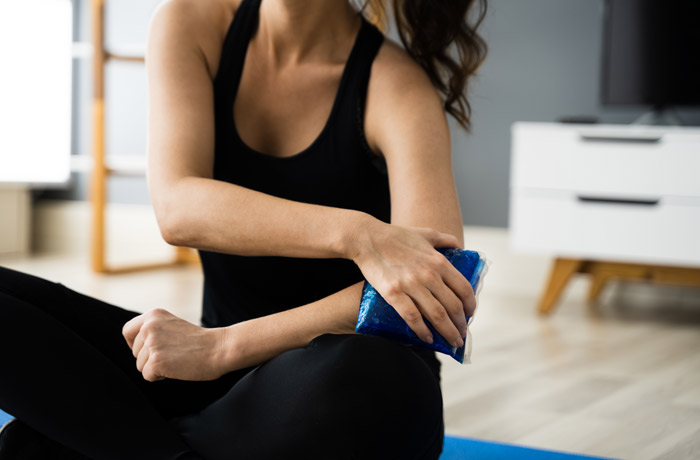 4. Ice tends to be helpful AFTER exercise, as it acts as an analgesic and lessens pain and swelling.
5. Heat tends to be helpful for common osteoarthritis. Stiff joints that are arthritic tend to feel more loosened with the application of heat.
6. Heat is generally not advisable for rheumatoid arthritis, as this type of arthritis can become more inflamed with the increase in blood flow that results from heat.
7. Superficial tendonitis, or inflammation of tendons that are close to the skin surface, may benefit from application of ice. Tennis elbow, patellar tendonitis, Achilles tendonitis, and wrist overuse tendonitis are a few examples of areas that can cool down quickly from ice application.
Even though the above rules are based on patient feedback and some medical consensus, the application of ice or heat is somewhat subjective. If you don't deal well with one of the above rules, go with what makes your injury feel better.