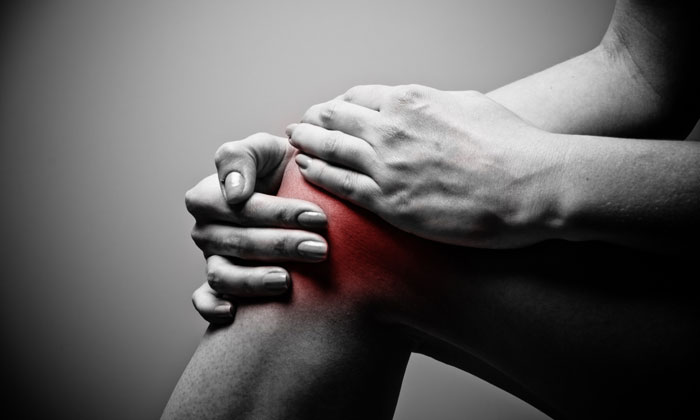 Meniscal surgery is the "bread and butter" procedure performed by most orthopedic surgeons in the country. In my physical therapy practice, it is one of the most common post-surgical diagnoses that we see.
A short anatomy lesson: there are two (2) menisci that are found in each of your knee joints. They are horse-shoe shaped pieces of cartilage; they are somewhat loosely anchored down onto the top of the tibia (shin) bone, and they serve to lessen some of the forces that we place on the knee with weight bearing. Think of the menisci as our own "shock absorption" system.
Like everything else in the body, the menisci have the tendency to degenerate over time. Tears in the menisci can develop as a result of a trauma, or as a result of long term usage. Acute tears of the menisci can be quite painful: deep pain in the knee joint line is noted, and depending on the severity of the tear, the knee can also at times lock during range of motion.
Surgeons have become very adept at clearing out the torn portion of the meniscus that is pain producing. The surgeon's goal is to maintain as much healthy meniscus as possible. In terms of directing post-surgical rehabilitation, here are some guidelines and suggestions.
1. Keep walking to a minimum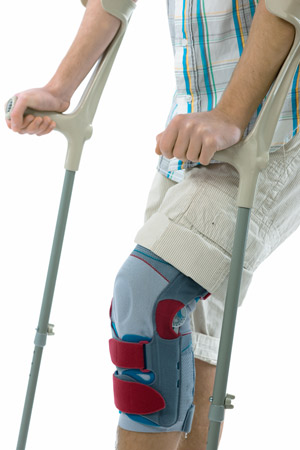 During the first month following surgery, WALK ONLY WHERE YOU ABSOLUTELY HAVE TO! Your knee joint has been traumatized by surgical instruments: allow your knee the opportunity to heal. Some surgeons tell their patients that they are free to walk as much as they can tolerate almost immediately after surgery. I disagree with this advice: too many times I have seen post-surgical patients who have encountered extreme pain and unnecessary inflammation because of excessive walking. Losing a form of cardio exercise for one month will not kill you, and your knee will thank you for it.
2. Strengthen your VMO
Work on strengthening your "VMO", or the vastus medialis oblique portion of the quadriceps. Please check out video #1 (quad sets) from the following link for a quick demonstration of how to find your VMO and ideas on how to train it.
The VMO tends to lose its function even if a small amount of swelling is present in the knee. Post operative knee patients need to pay particular attention to this muscle as it functions to control the motion of the knee cap with day to day activities.
3. Work on knee straightening
The knee will be stiff and difficult to move after surgery. Work with your physical therapist on maintaining full extension, or "straightening" of the knee. Knees that cannot fully straighten because of scar tissue and inflammation can lead to problems related to pelvic alignment.
Knee flexion, or bending, generally speaking, will easily improve on its own. I think that some physical therapists spend too much time forcing the post-surgical knee into flexion. This tends to only inflame the joint. Gently using a recumbent bicycle to get the knees flexing is a far less painful way of assuring better ranges of motion.
4. Strengthen your hip and foot muscles
Do not forget to perform strengthening exercises for the muscles in the hip and the muscles in the foot. The hip and the foot play vital roles in stabilizing your knee and assuring normal joint mechanics with walking. A weak gluteus maximus or weak feet muscles place undo stress on the knee. Talk to your physical therapist about strengthening these areas.