Why can't I open my hand?
There is an interesting phenomenon in the world of hand illness called Dupuytren's disease. It is a progressive illness that causes a contracture on the palm of the hand, making it difficult to fully open. This causes many problems including the following:
difficulty being able to grasp
difficulty with basic dressing
difficulty reaching into pockets
difficulty with personal hygiene.
The interesting thing about this disease is who gets it. It generally occurs in men in their 50s and women in their 60s. Men are also more likely to get this disease with ratios ranging from 2:1 to 10:1. Luckily, treatment results for both genders are similar.
This disease is commonly seen in Caucasians of Celtic or Viking descent. It is also prevalent in Japan, but not in other Asian countries, and it is very uncommon in Africans or Hispanics. Some other factors that have been commonly seen with Dupuytrens are Diabetes, alcoholism, family history, epilepsy (those taking Phenobarbital), AIDS, smoking, and vascular disorders.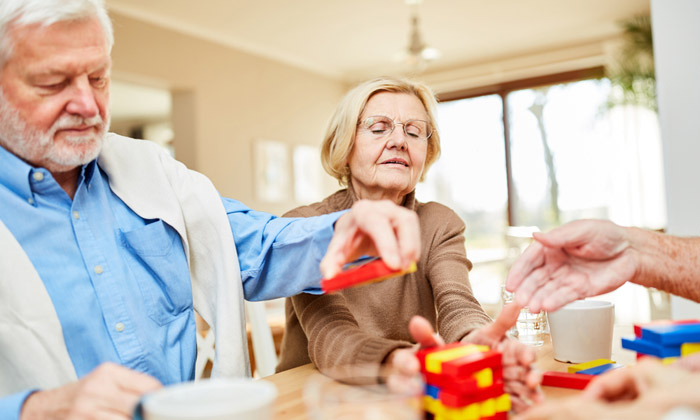 How did I get this?
The cause of Dupuytren's disease is unknown, so a particular occupation or hand injury does not lead to somebody having this. However, this illness is hereditary, so if you are injured and are predisposed to Dupuytren's, you may develop the symptoms that lead to hand contracture.
What does it look like?
People with Dupuytren's disease develop cords on the palm of their hand. Dependent on where the cord is located will determine what the contracture will look like or determine how much functional limitation a person will ultimately have. Nodules also form.
The nodules tend to be the first sign of Dupuytren's disease. Nodules can be tender or painful. These are easily seen, as they are more superficial than tendons in the palm. Because of this, cords without nodules are associated with more severe contractures.
How do I treat this?
Studies show that physical or occupational therapy alone does not achieve lasting effects. The best benefit of rehab is getting patient education and measurable data so only one visit is typically what is appropriate prior to any further treatments.
There are a many current treatments for Dupuytren's contractures. Some are considered surgical and some are not. There are various types of surgical procedures that can be performed. Non-surgical procedures include using a needle to poke the cords, essentially releasing them; another procedure involves injecting an enzyme into the hand at the cord. The enzyme basically makes the cord very weak and then the hand is aggressively stretched a day later to rupture the cords. After any of these procedures, hand therapy is generally recommended for a few months.
If you think that you may be developing Dupuytren's contracture and don't know what to do next, contact your friendly therapists at PhysioDC and see us to get some further education on the matter, get some measurements of your mobility taken, and get some recommendations of medical providers that are in your area who may be able to help you.