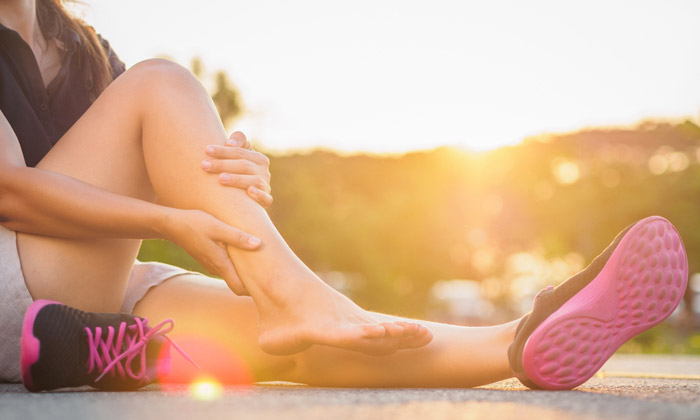 When seeing new patients the same confusion comes up. They don't know when to use a heating pad versus an ice pack. This article should help explain the theory of when to use what and will give you some easy guidelines.
Physiological Response to Heat
When the body temperature increases, the blood vessels become dilated, therefore increasing blood flow. With this effect comes tissue extensibility and increased joint comfort. However, heat can increase metabolic rate and neural excitability.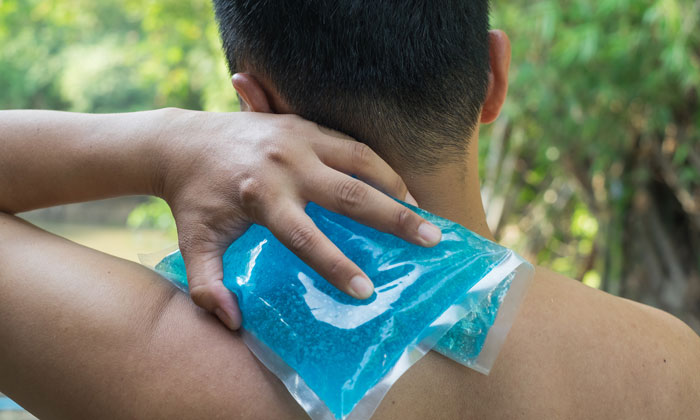 Physiological Response to Cold
Typically when temperature drops, the blood vessels become constricted, and this is the general thing that decreases inflammation. As mentioned in a previous article (Addressing the Inflammatory Process of your Injury), inflammation is typically the primary cause of the pain response. Cold therapy, also known as cryotherapy, helps decrease nerve conduction velocity and muscular spasm (except for upon initial contact).
When to Use What
Below are the basic guidelines that I explain to my patients to make it easy for them to know when to use what.
Use a hot pack if:
You have low level pain rated between 1-4 out of 10
You have joint stiffness that is limiting your mobility
You have muscle tightness that is limiting your mobility
Use a cold pack if:
Your injury is less than 48 hours old
You have visible swelling
You have numbness and/or tingling in the extremities related to neck or low back pain
You have pain rated between 1-10 out of 10
There are many other times that use of cold or hot packs are acceptable and recommended. If you are unsure, contact your friendly physical therapist at PhysioDC.