The ribs and the ribcage have many purposes. They protect many of the internal organs; they serve as attachment sites for many muscles that control the arms, pelvis, and neck; and they assist in the breathing process. Your ribs must be able to move fluidly in order to assist in all of these tasks.
In the clinic we see patients who have developed stiff ribcages for many reasons. Here are three of the more common causes:
1. Surgery
Mastectomies and open-heart surgeries cause direct trauma to the muscles, joints, and soft tissues of the ribcage. In many cases these traumas result in scar tissue that restricts the overall mobility of the ribs. Breathing can become restricted and painful. At times it can also become painful for patients to sleep on their sides, as side sleeping places direct pressure on the ribcage.
2. Prolonged sitting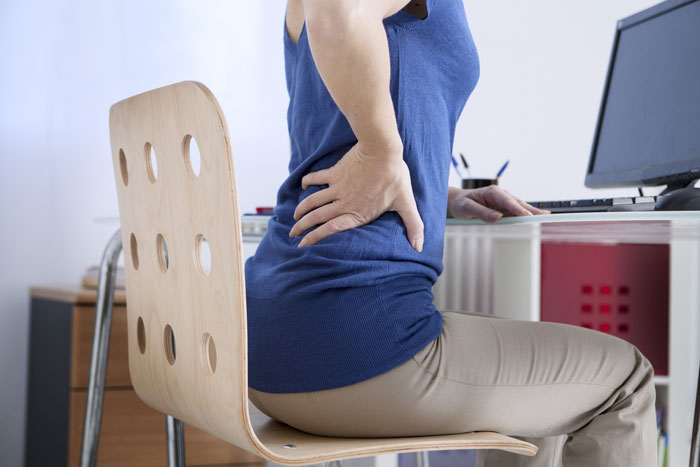 Sitting in the same position for hours on end will stiffen the ribcage over time. Joints tend to accommodate to the position that they are forced to exist in. Looking at a monitor all day with a forward head and arms reaching for a keyboard inevitably stiffens the ribcage in a position that serves to stabilize the office worker. The long-term result of this can be chronic neck pain and a loss of mobility in the shoulder with overhead reaching.
3. Auto accident / Blunt Trauma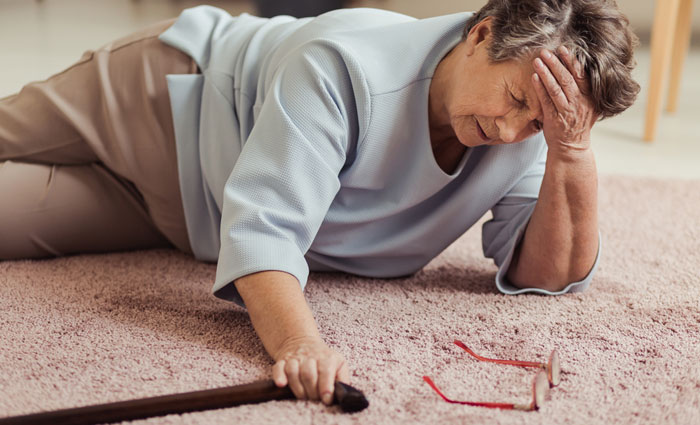 Physical trauma to the ribcage from an auto accident or a fall can cause the muscles that lie along the spine and between the ribs to become inflamed and stiff. This type of ribcage pain can become chronic in nature and make many movements that involve the spine painful.
Rib mobility can be regained through persistent intervention. There are exercises that can assist with rib mobility (see video below). It is also worthwhile to talk to your doctor or rehab professional in order to get a definitive diagnosis of rib restriction.