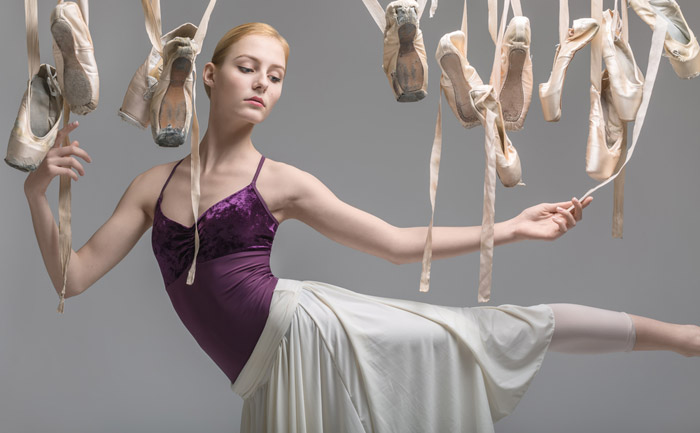 Snapping hip syndrome is a disorder that is characterized by a popping or snapping sound when you bend, straighten, or rotate your hip. This is not a specific functional diagnosis, but is more of a descriptor. This dysfunction is more medically known as coxa saltans (Latin for dancer's hip). It is less formally but more commonly called snapping hip syndrome.
Types
A snapping hip is caused by various mechanical dysfunctions. Snapping can be within the joint (intra-articular) or outside of the joint (extra-articular).
Intra-Articular Snapping
Intra-articular snapping hip tends to be more painful and intense. The deep snapping sensation or sound is an indicator of more serious issues, such as cartilage damage, loose bodies within the joint or a labral or ligamentous tear.
Extra-Articular Snapping
Extra-articular snapping hip can happen on the outside of the leg or in the groin area. When this happens on the outside of the leg it is usually due to tight soft tissue structure, such as the gluteal tendons or iliotibial band snapping over the boney outer prominence on the thigh, called the great trochanter. When the snapping is happening closer to the groin, it is likely due to a longer hip flexor muscle that is getting caught on another boney prominence deeper in the hip, called the lesser trochanter.
Diagnosis
Aside from the obvious symptoms and clinical exam, this can be diagnosed with an MRI or ultrasound. Ultrasound can be helpful because it can help determine exactly which structures are compromised by using the visual aide, during recreation of the movement that elicits the symptoms or snap.
Treatment
Treatment for a snapping hip is based on the severity and cause of the dysfunction.
RICE
Treatment for less painful and less chronic cases can include a basic regimen of RICE (Rest, Ice, Compression, Elevation).
Corticosteroid Injection
For a painful snapping hip that is caused by soft tissue rubbing across the trochanters, pain may be due to bursa inflammation. Some medical providers may inject a corticosteroid in the area of the bursa to help decrease inflammation. Intervention via injection is not always a permanent fix.
Surgery
In more severe cases, surgery may be indicated. This can be particularly helpful if there is an intra-articular pathology. However, surgical soft tissue releases have been done to lengthen muscle or fascia structures that are too short, as well.
Physical Therapy
Physical therapy can be quite helpful in decreasing pain from snapping hip syndrome. The first thing that needs to happen is that a therapist needs to complete a thorough exam to determine the likely root of the snapping pathology. Once this is determined, a personalized plan of care can be created to assist the patient on their road to recovery.
If you are a dancer suffering from snapping hip syndrome, contact us to have an evaluation done by our dance injury specialist.