PhysioDC: Physical Therapy Rehabilitation Clinic
PhysioDC is a well-established physical therapy clinic conveniently located in downtown Washington, D.C. PhysioDC was founded in 2010 and in 2020 joined The Center For Advanced Orthopedics. Two major differences that set us apart from other rehabilitation clinics are as follows:
1) One-on-One with a Physical Therapist
You will spend a large amount of "one-on-one" time with an exceptional physical therapist each and every time that you visit us. We book a solid hour appointment for your evaluation, and we will make sure that every aspect of your rehabilitation is dealt with in the same manner for all follow up visits.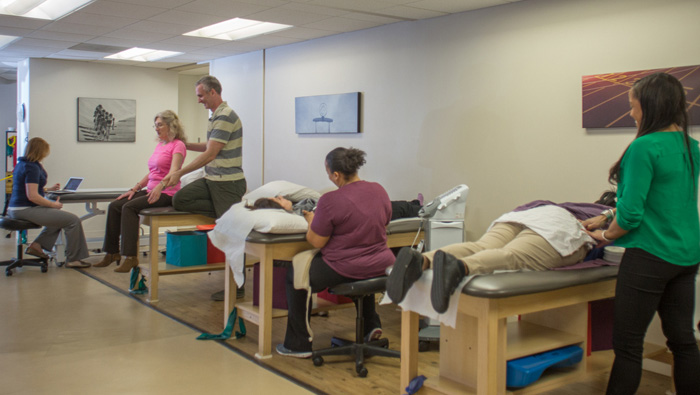 2) Treatment Only by Specialists
We do not employ support staff. Too many rehabilitation clinics rely upon aides or assistants to provide patient supervision and treatment. In our setting, you will not be herded from exercise to exercise by an under-educated staff member. Instead, your treatment will involve "hands on" manual therapy in conjunction with specific exercises tailored to your needs.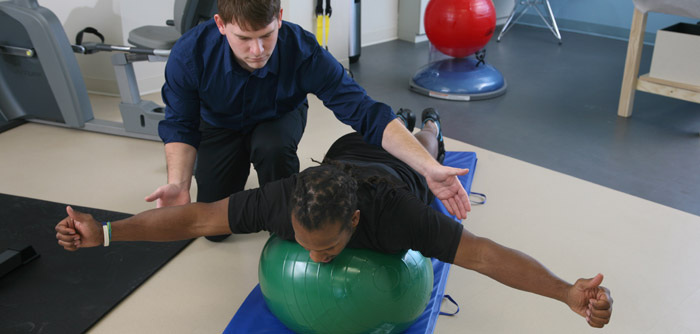 Physical Therapy & Personal Training
We also offer top-notch personal training tailored to meet the needs of individuals with injuries and medical diagnoses that require clinical expertise. Please feel free to explore our website and see what we have to offer you.
If you have questions regarding physical therapy, personal training, or any of our other services, please don't hesitate to call our office during standard business hours. We are also available via email through our online contact form.